About Us
"Quality means doing it right when no one is looking"
Henry Ford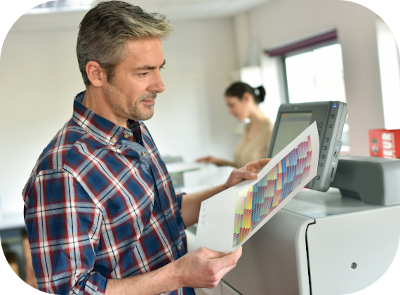 HISTORY AND PRESENT
TONERAMA is a trading platform of an aliance of companies.
The leader of the aliance is the company BP Service - Boris Peterek, which has an experience over 25 years in maintenance and service of printers and copy machines.
The e-shop is running by a company Ligas & Partners, s.r.o.
---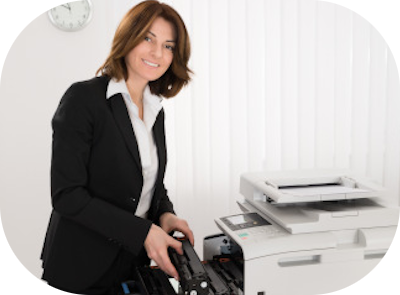 FOCUS AND PROFILE
We specialize on supplies for laser printers, copy machines and laser multifunction equipment of all the main brands.
We offer to small and medium enterprices printing and copying equipment for special prices.
---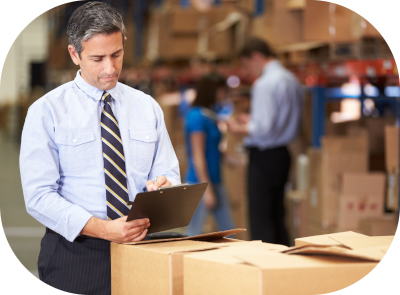 SYSTEM OF QUALITY MANAGEMENT
We allways test quality of new products. At random bases we monitor quality of toners in our "in-house" copy centre.
We do not aiming at the cheapest but the highest achieveble quality cartridges and drum units.